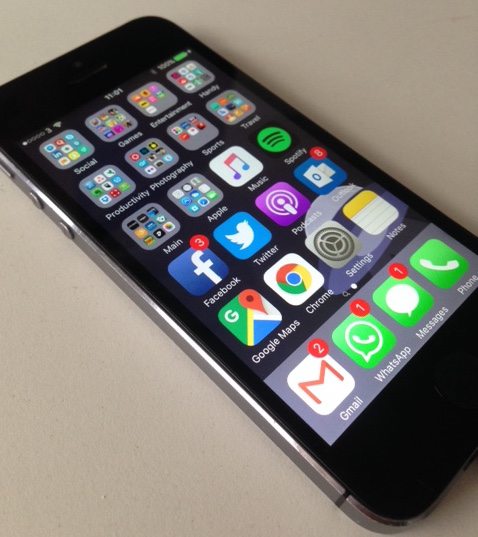 Most of us will automatically turn to the likes of Facebook, Twitter and possibly LinkedIn to attract our target audience.
But are we ignoring the more private methods which host nearly 70% of global shares, as proven by recent Radium One show statistics?
Although not in the 'public view', the activity on channels like WhatsApp and SMS has been proven to be just as effective and more engaging than the huge social media network that is Facebook.
WhatsApp theory
Facebook purchased WhatsApp for $19bn back in 2014. Since then, the cross platform instant messaging service has developed in leaps and bounds, with a predicted billion active users to date.
Did you know that you can embed WhatsApp share buttons within your posts? It's as simple as using open source code which can be found here.
Theory put to the test
So… let's put this tool to the test and see how many people we can get to share this blog post using our WhatsApp share button!
SMS theory
Perhaps the most underrated private social communication method – SMS messages are not to be forgotten. Last year, BuzzFeed revealed the shocking news that the greatest percentage of shares often take place in their iOS and Android News apps.
Consider this, a number of people have easy, instantly accessible SMS – so why aren't we utilising this for marketing purposes? The only thing that you have to do is share a link that can be easily tracked with the SMS itself!
SMS theory substantiated
We put this SMS theory to the test and checked Google Analytics across a number of our 2016 text campaigns for two clients. The results? All campaigns run were extremely successful, with variable results across both brands proving that longer site visits and more page clicks can be achieved with SMS messaging.
One brand averaged an impressive 3-minute page duration, while the other achieved a staggering 13 minutes. And this is just a marketing campaign – imagine the impact if it's shared by a friend?!
Interested to hear more industry advice from the team at t&s? Please stay tuned to our blog for more posts like this.