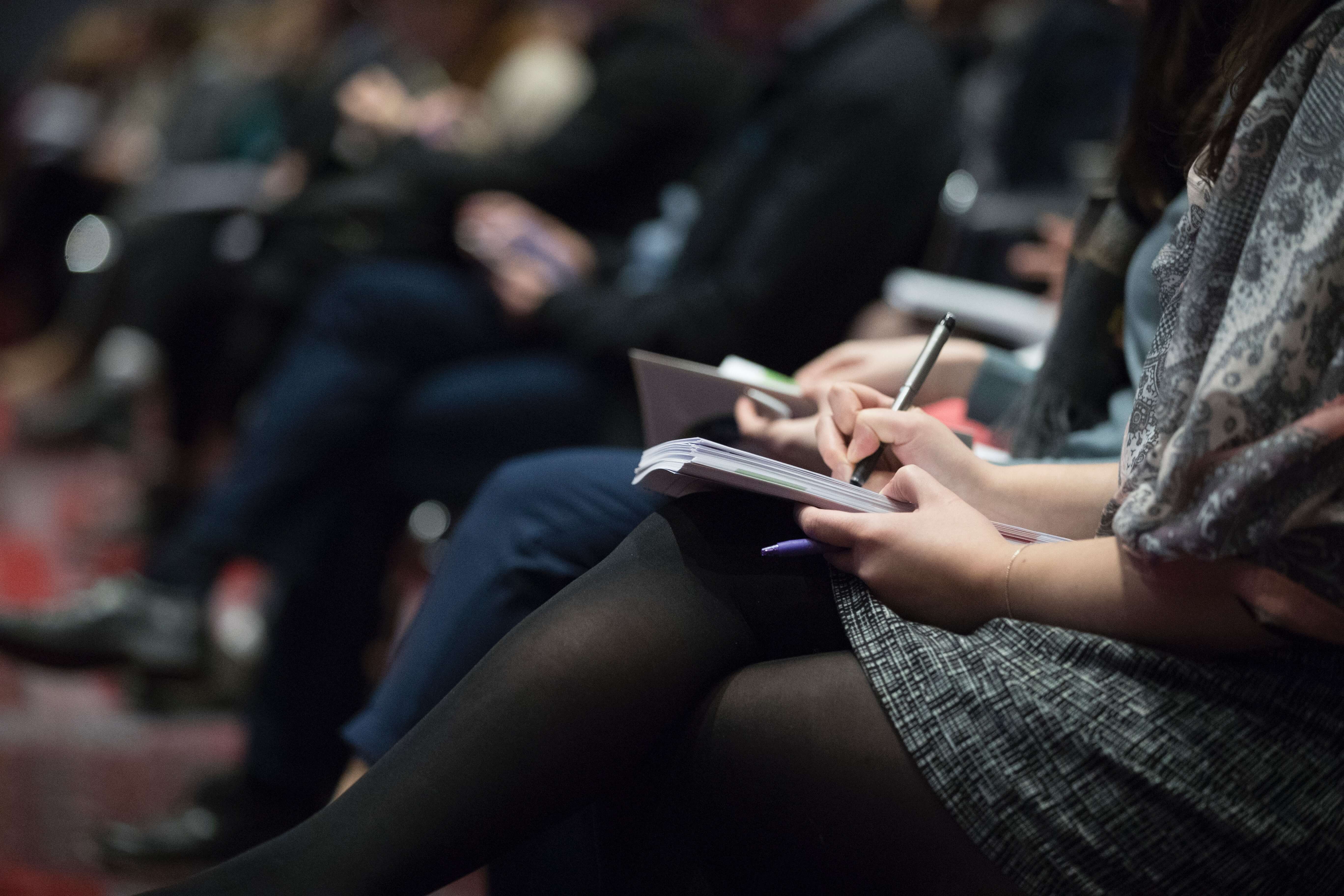 September's Digital Gaggle, and the last instalment for 2019, was a day jam-packed with interesting talks, great networking tactics and perfecting our goose 'honk'. As a keen event attendee, this was surprisingly my first Digital Gaggle, but it certainly won't be my last! 
Although the entire day was full of engaging and inspirational talks, there were a few topics in-particular that really resonated with me. So, if you're interested in my Digital Gaggle highlights (if you're not, this may not be for you), have a read below of my three key takeaways from my three favourite talk topics…
The Importance of Inclusivity
3. Genuine representation: as a brand, if you want to be representative of multiple cultures, races, genders and so on, ensure you're doing it properly. There's nothing worse than a brand thinking they're genuine when they're actually not. Understand your audience, and don't segregate certain cultural groups based on class, gender or race.
2. Consider the context: social media is a platform where users are able to directly tell you whether they hate or love something – ensure it's the latter by covering all circumstances. Ensure your ideas, visuals, and messaging is watertight before putting it out there. Campaigns that think outside the box are great, but ensure you're still being inclusive with what you're doing and saying.
1. Invest in intersectionality: '70% of millennials and Gen Z will choose one brand over another if it demonstrates diversity in its promotions' – Microsoft, 2019. Now more than ever, people care about others, with a passion to boost inclusivity, this makes it easy for consumers to lean towards brands doing exactly that. Building relationships from brand to customer, and being transparent about your core values can play a huge role in customer loyalty.
The Power of Personality
3. Discovering your brand's personality: if you're serious about having a presence across social media, brand personality is key. Whether you're looking to add a dash of humour, a luxury feel, or perhaps an educational twist – being conscious of how you'll sound and act is vital when hoping to connect with an audience. Think about it this way: if your brand was a person, what would that person be like?
2. Talk like a human, and humans talk back: technical jargon and corporate language has no real place on social media, so if you can, avoid this at all costs. Instead, talk like a human and use conversational language if you're looking to engage consumers. Ask them questions, and encourage them to ask questions back. Utilise topical conversations already happening that are applicable to your brand values and join in. It'll allow users to connect with you, and form a brand alliance in the process.
1. Interactions, not sales on social media: the main point of social media is not for selling. If every post says 'buy this', 'shop that', users will get tired very quickly and likely mute (or worse, unfollow) you. Instead, focus on engaging users, talk about products in creative ways – utilise polls, quiz and question stickers on Stories. Be clever with your social media presence.
Why Conscious Creativity is Crucial
3. Obsess over creativity: whether it's a brand you love, or a brand you've never heard of; whether the agency is UK based or located in Sydney; expose yourself to what's happening in the creative world. You never know when these inspirations may spur on an idea for your own projects.
2. Prepare your creative mind: trawling through websites and social media platforms can massively help your creative mind expand daily. No-one is born creative, you need to nurture it and be aware of creative developments and ideas, campaigns that worked and campaigns that didn't. Give yourself 15 minutes at the start and end of every working day to see what's going on in your industry.
1. Illuminate your interests: being creative doesn't have to mean artistic in its simplest form. You could be a keen baker, avid pottery painter or something completely different. Every aspect of your life can have a positive impact on your creative development, how you come up with ideas and action them. 
Roll on Digital Gaggle's next instalment in April 2019!