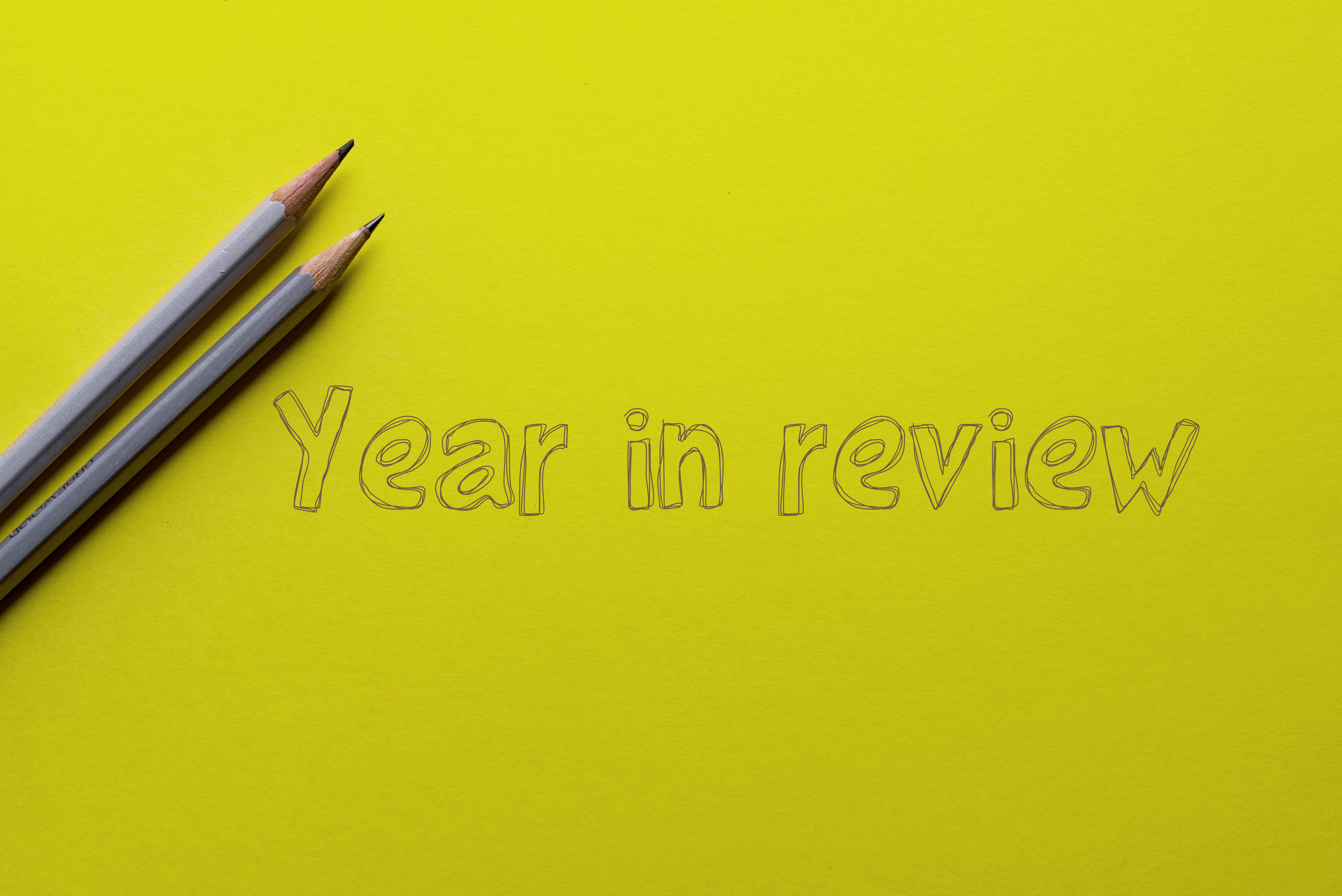 2019 saw a wealth of highs and lows for both digital and traditional marketing for businesses. Naturally, with the digital age still alive and kicking, businesses have relied on new and continued innovative solutions to reaching their customers. However, traditional marketing techniques have been successfully employed for business across all industries. So, we want to take a moment to reflect on some of the biggest marketing trends of 2019: 
Influencer Marketing
Remember when influencer marketing first began? Neither do we. Influencer marketing emerged from the depths of the shadows, offering a unique opportunity to businesses both large and small. Today, with evolving regulations and ever-changing audiences, it's recognised as one of the most effective forms of marketing available for businesses of all sizes. For the people, by the people, influencer marketing has offered companies the opportunity to reach customers without actually reaching out to them directly. 63% of customers trust influencers' opinions of products more than what brands say about themselves. While 58% of people have bought a new product within the past 6 months as a result of an influencer's recommendation. And if that's not enough for you, conservative forecasts for ad spend on influencer marketing in 2019 has been expected to reach £3bn ($4.1bn), up from £2.3bn ($3.2bn). The future of influencer marketing is looking glorious!
Radio Marketing
The continued success and popularity of radio advertisements proves that traditional marketing is far from gone, and still continues to play an important part of marketing for businesses today. Whilst radio has in recent years become a popular digital medium for advertising – with the introduction of radio streaming, browser radio and podcasts alike – it's unreasonable to assume that everybody is online all the time. This means that the classic analogue form of radio still plays a prominent role in advertising as we know it. People spend a lot of time commuting, and when they aren't, they may still be listening to the radio at home or in the office, which offers a lot of time for radio advertisements to continue to reach consumers. Pair that with digital campaigns, and you have yourself a fantastic combination.
Video Marketing
Let's take a step back and recall the power of influencer marketing once more. Audiences today have become increasingly interested in hearing from people instead of brands, and now, most videos uploaded do not come from brands or businesses – they come from individuals. Although every other company wants their videos to look Hollywood-level professional, there are a wealth of software and hardware developments that are making video advertising that much more accessible for businesses of all sizes. This makes it much easier to understand why video marketing has become such a popular form of consumed media online today. From how-to videos, to company culture videos, companies are becoming increasingly reliant on video format for advertisements and content for consumers today.
Flyers, Leaflets and Posters
Physical handouts seem like the advertising of yesteryear, but continue to maintain a prominent role in business' marketing campaigns today. Posters, flyers, and leaflets alike are still sent to customers' doorsteps with new promotions and offers galore. However, in the digital age, even greater opportunity has arisen for these forms of physical marketing. In 2019, traditional marketing has made an effort to focus on merging print media and digital advertisements, with recent studies finding that digital campaigns that included printed catalogs yielded 163% more profits than strictly digital media.
Augmented Reality
What some may consider the future of digital marketing is actually already very present in our lives today. It's worth noting that when AR was first introduced, it struggled to integrate into business strategy well enough to catch on. Between the experience discrepancies on different devices, limited and gimmicky use, and isolating it from other mobile strategy, AR fell short of what consumers really wanted from it. Take QR codes as an example; in Asian markets, they fared quite well, as an easy way to find relevant information. Outside of Asia, however, without native code recognition in smartphones, QR codes were considered more of a novelty than a valuable step forward. It wasn't until brands began to integrate AR creative into wider marketing strategies that it became a more widespread success. From Snapchat's partnerships with brands, to IKEA's augmented reality phone app, AR is becoming increasingly important to both consumers and businesses alike. Consumers, for example, whether using their phones camera or wearable technology, can enjoy mixed-media or experiential marketing implementations for anything from filling their empty living room with computer generated furniture, to their favourite yet-to-be-purchased clothes. Businesses, on the other hand, both large and small, can use AR for anything from product testing to advertising, with an expectation for social media platforms to begin offering AR-enabled ads. Now, with companies like Facebook and Apple looking to introduce new AR wearable technology, the opportunities for AR marketing is poised to grow at a startling rate.
2019 has been a successful and innovative year for digital marketing, but traditional marketing techniques continue to play a prominent role in businesses today. Although the virtual world is becoming more and more attractive to consumers and businesses alike, a good marketing plan will always make an effort to combine and coordinate online and offline efforts, using both traditional and digital media to reach audiences.