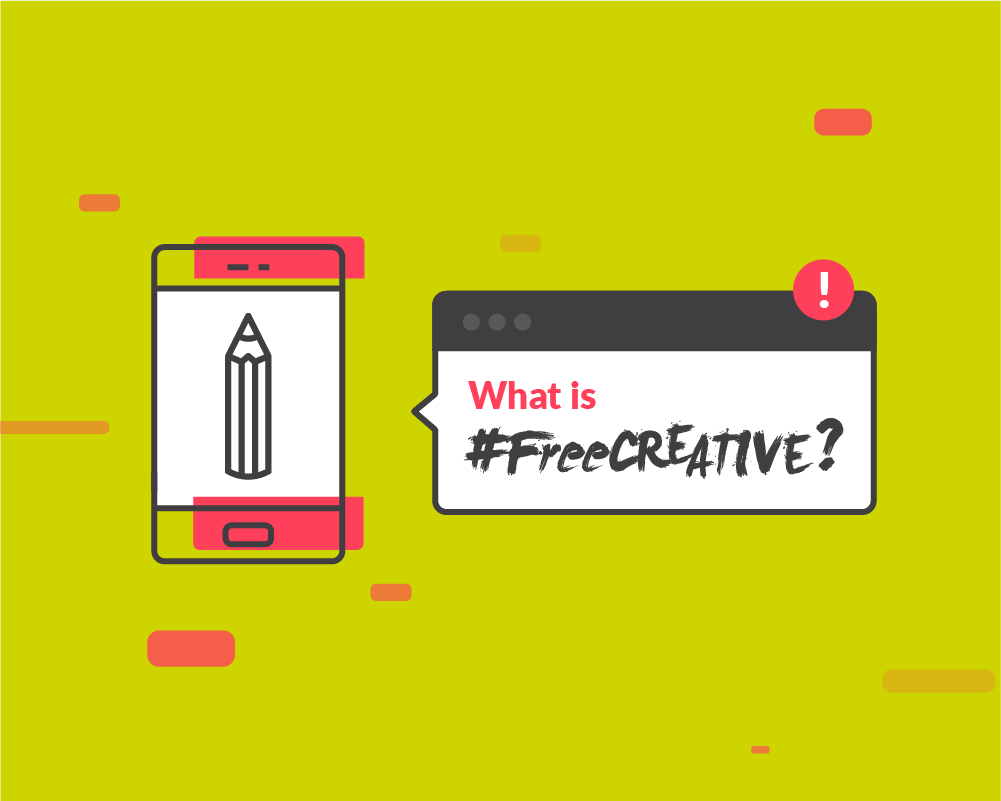 Back in 2021, we outlined what you can expect from #FreeCREATIVE, but with Care Show Birmingham (11-12th October 2023) upcoming, we thought this blog should be refreshed for you!
We're thrilled to be the Official Design & Marketing Partner for the Care Show. This exciting new partnership solidifies our pedigree as healthcare, health tech, and care specialists, having worked extensively in the sector since our launch in 2011 in both the private and public domain. In addition to showcasing the design concepts for the show created by the t&s team, we'll be at Care Show, NEC Birmingham on 11-12 October, to bring back #FreeCREATIVE.
Fresh for 2023, we've upped the hours awarded to a maximum of 50 per winner so we can give you extra bang for absolutely no bucks… but, "what is #FreeCREATIVE?" I hear you ask.
If you're hitting a barrier when coming up with your next big idea, or you're thinking of dipping your toe into agency waters and don't know what to expect, this could be exactly what you're looking for. As part of #FreeCREATIVE you'll see first-hand how we can tackle your marketing challenges, you'll get a feel for how we work, and get to know the team and find out what a nice bunch we are (well some of us, anyway).
Some of the best ideas and most successful campaigns were born from #FreeCREATIVE
"We don't want a pop-up"
It pays to think traditional when you want to go digital! East Renfrewshire wanted to communicate how their telecare solutions could benefit the local community in an innovative and creative way. Agencies they shared their brief with beforehand struggled to grasp their requirements. When they met us, they specifically said "we don't want a pop-up". So, we built a pop-up stand! Or, at least it certainly appeared that way at first glance. But here's the twist: it wasn't just a pop-up stand. We presented a dynamic solution using a series of portable pop-up stands which were brought to life using augmented reality. We designed and created an app, which when held up towards the stand, would reveal their TEC solutions in action – quite literally.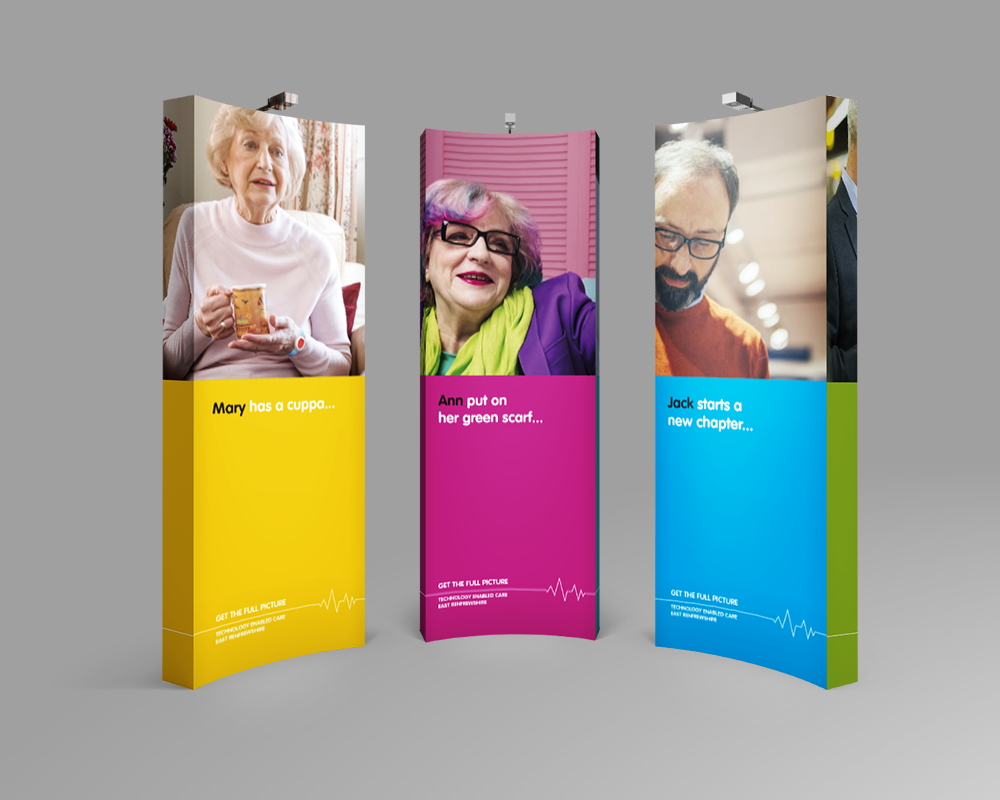 From clever concepts to cunning content, our team of experienced creative gurus could be giving their all to revolutionise the way your customers think about your brand and your business through #FreeCREATIVE.
If you want to find out more, why not have a chat with Sam Clark, our Business Development Executive. Sam is the public face of t&s at the networking events we attend, Building Brands, Digital Gaggle, TSA's ITEC, and of course, Care Show!
Don't miss your chance to arrange your #FreeCREATIVE meeting with Sam before the event, contact enquiries@tandsadvertising.co.uk or pop by Hall 3, stand F26 to say "hello"!