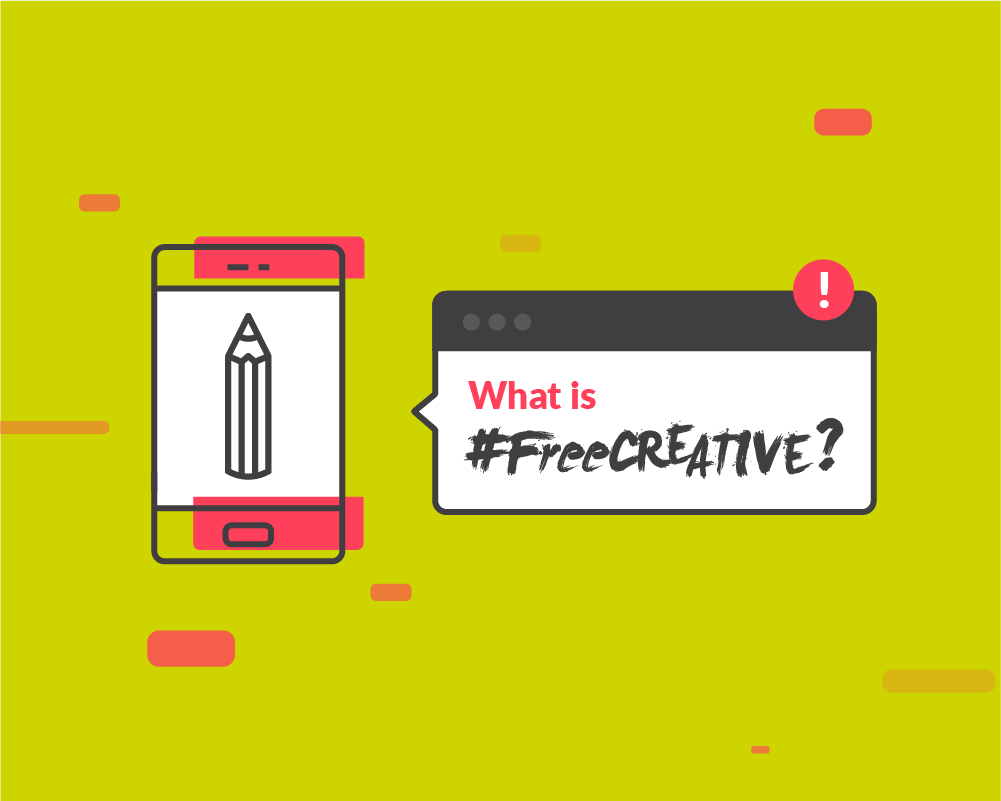 If you're hitting a barrier when it comes to coming up with your next big idea, or you're thinking of dipping your toe into agency waters and don't know what to expect, #FreeCREATIVE could be exactly what you're looking for.
As part of #FreeCREATIVE you'll see first-hand how we can tackle your marketing challenges, you'll get a feel for how we work, and get to know the team and what a nice bunch we are.
Some of the best ideas and most successful campaigns were born from #FreeCREATIVE
Our work with Gloucestershire Hospitals, which started from #FreeCREATIVE, was recently shortlisted for the Recruitment Effectiveness Award at the RMAs. We had to consolidate a number of different recruitment messages into one concise, snappy and easy to understand headline, whilst also satisfying NHS guidelines. 'Flexible.Ours.' was the result and provided an increase of 66% in internal bank cover within registered nurses, and a 37% increase in internal bank cover within healthcare assistants, whilst also giving a financial saving of £1.7m in agency spend. The campaign has since been expanded to encompass a number of other roles and vacancies within Gloucestershire Hospitals.
This campaign gave a financial saving of £1.7m in agency spend.
.
"We don't want a pop-up"
It pays to think traditional when you want to go digital! East Renfrewshire wanted to communicate how their telecare solutions could benefit the local community in an innovative and creative way. Agencies they shared their brief with beforehand struggled to grasp their requirements. When they met us, they specifically said "we don't want a pop-up". So, we built a pop-up stand! Or, at least, it certainly appeared that way at first glance. But here's the twist: it wasn't just a pop-up stand. We presented a dynamic solution using a series of portable pop-up stands which were brought to life using augmented reality. We designed and created an app, which when held up towards the stand, would reveal their TEC solutions in action – quite literally.
.
From clever concepts to cunning content, our team of experienced creative gurus could be giving their all to revolutionise the way your customers think about your brand and your business through #FreeCREATIVE.
If you want to find out more, you can meet Sam, our Business Development Executive, at the upcoming TSA* ITEC conference from 22 – 25th March.
If you can't wait until then, you can also complete our briefing form here.