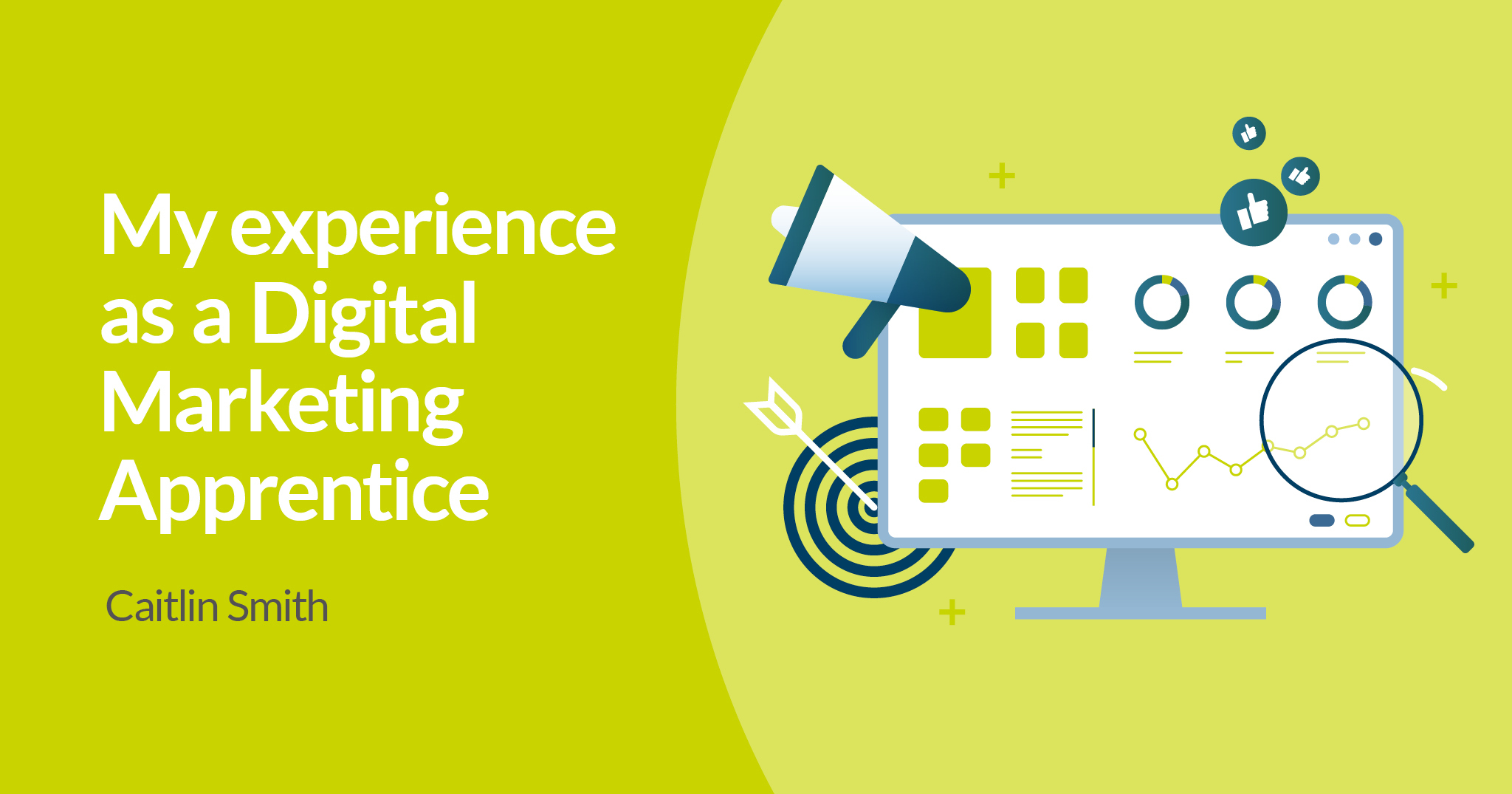 Upon leaving school I didn't have a clue what to do to improve my prospects of future employment. So, I did what everyone else did, go to college! I picked subjects based on my likes and skillsets, without really thinking about my post-college life. One thing I didn't count on was my anxiety increasing to such heights that it was a struggle to leave the house without suffering through panic attacks. I've always been a very anxious person, but this was different to any other I had felt before, and so the decision was made to leave college. Fast forward a few years, I was in a much better place mentally, and began to pursue an apprenticeship because, while college and A-Levels weren't for me, I still wanted the qualifications.
My next steps were to figure out what sort of apprenticeship was right for me, and to be honest, I thought my options were very limited at first, so I decided to look into a Business Administration Apprenticeship. It was during this time, while contacting different apprenticeship providers, that Digital Marketing Apprenticeships came up. I enjoyed using social media, loved writing and using my creativity. It was perfect.
My role is very much social media based. I spend the majority of my time managing the t&s social platforms, as well as the social channels of one of our biggest clients. From copywriting to scheduling, coming up with new content to general social media management. Another one of my responsibilities is Facebook Ads. This means that when a client wishes to start a paid campaign on Facebook, I'm often in charge of the targeting and set up of the ad, as well as delivering the results.
As an apprentice, one of my most important responsibilities is, arguably, learning. Whether it's college days and self studying, or online courses and learning from the experts I'm lucky to be surrounded by daily. Being in the workplace at least four days a week means that I'm constantly learning new things, even if it's just through observation. It's easily my favourite thing about being an apprentice.
My experience at t&s as an apprentice has honestly been brilliant. Not only have I felt supported by my colleagues, but also welcomed and accepted into the team since day one. Being an agency, it often feels like there are a hundred and one things going on at any given time, however t&s really prioritises the people above anything else. I know that if I have a problem or concern, no matter how big or small, work related or not, there are numerous people who will listen to those problems or concerns, and not because they have to, but because they genuinely care.
Apprenticeships are a great educational path to take because of all the possibilities during the course, as well as after. I honestly don't know what I want to do after my apprenticeship, but that's okay, because of the options my apprenticeship will give me. Whether I decide to explore a higher level apprenticeship, look at going to university (honestly, can't imagine this one, but it's an option!) or grow within my current role at t&s, I will know that I have had the best possible start to my career, all down to my apprenticeship.
Caitlin Smith
Digital Marketing Apprentice