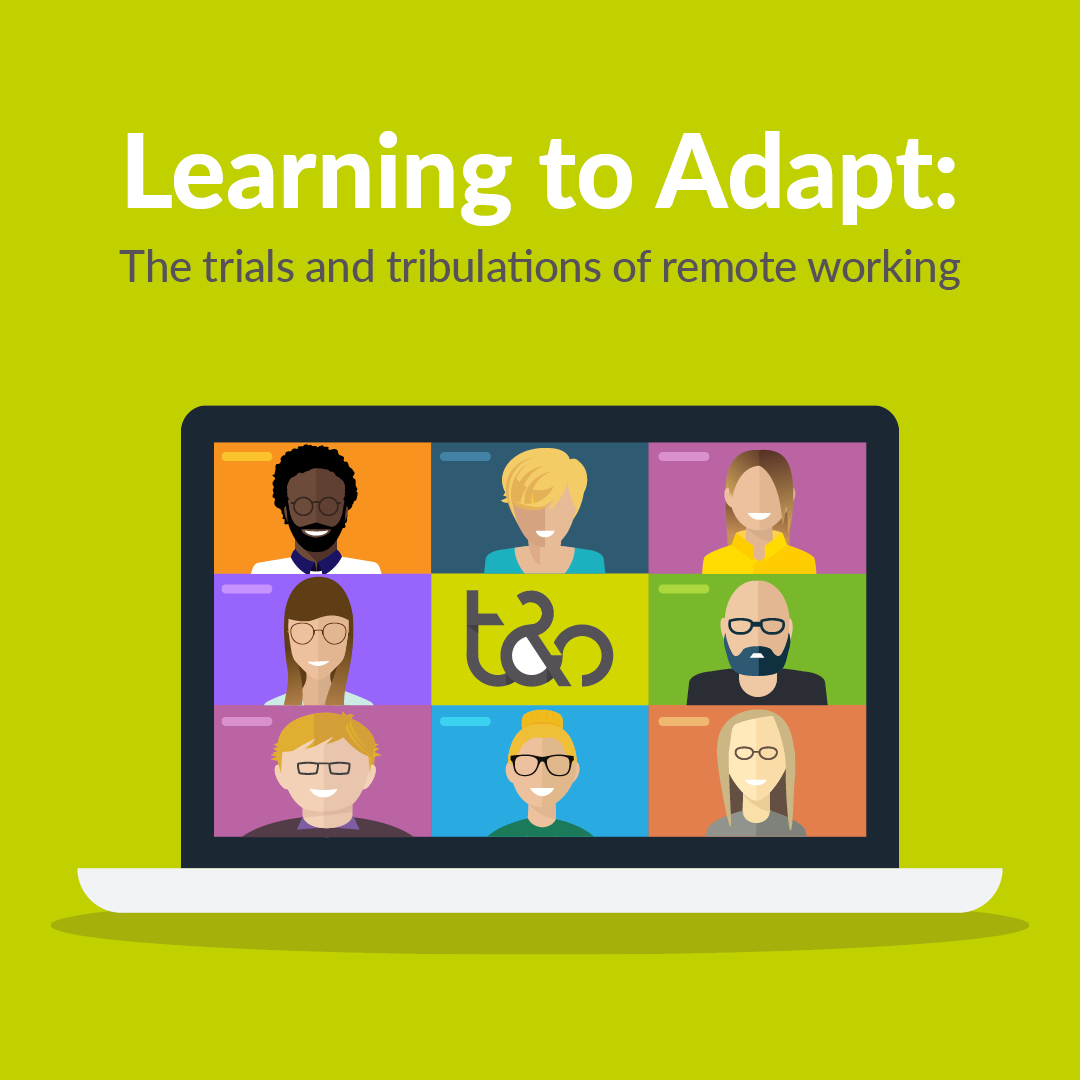 It goes without saying that 2020 was a year like no other in modern times. Lives and economies were severely disrupted and we all had to make changes. Collectively we modified the way we shop, the way we socialise and the way we work. At t&s we had a steep learning curve with regards to remote working. While we were optimistic that a swift return to the office would be just around the corner there came a time when we simply couldn't bury our heads in the sand any longer, we had to go with the flow, roll with the punches…learn to adapt.
So, now that we're slowly being phased back into life as we know it, we wanted to take the opportunity to reflect back on how we made the transition to remote working.  But before we begin here's a little more info on how t&s as an agency works. The three pillars of the agency are digital, creative, and client services with business development and finance keeping us running. Each member of the agency knows their role and responsibilities within their team and workloads tend to be divided up with people being assigned to different clients. However, there is often cross over, and everyone is happy to collaborate and share work, or delegate when it's necessary. The directors operate an open-door policy when it comes to creative input, ideas, questions and concerns.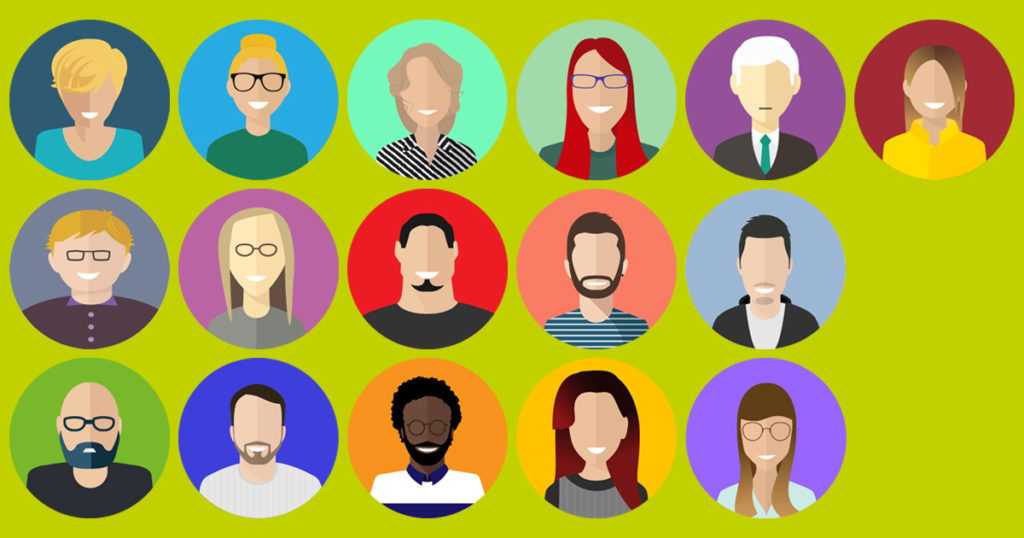 Back in the old days, circa January 2020, we were office based, working side by side, our creative flow only intermittently interrupted by Emma bursting into song. The person you needed to answer a quick question is sitting next to you, or at least no further than across the room. So, how do you create a proverbial room to shout across? Slack.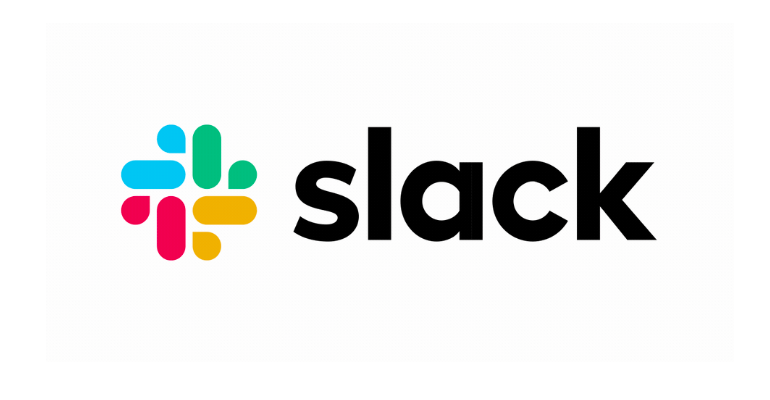 Slack is a great instant messaging service for businesses. t&s made sure to create groups based on client projects and team members know that general queries pass through these channels, this way everyone could hear (read) the chat and know what everyone is up to. Slack has a quick calling option, which is often more convenient than setting up a Zoom meeting, this means that for something quick you can jump on a call. 
Obviously a big part of planning comes down to effective communication, and being able to check in with one another with regards to availability and workload. Each team has their own way of organising projects and this can cause barriers when working remotely. The solution we found was Trello.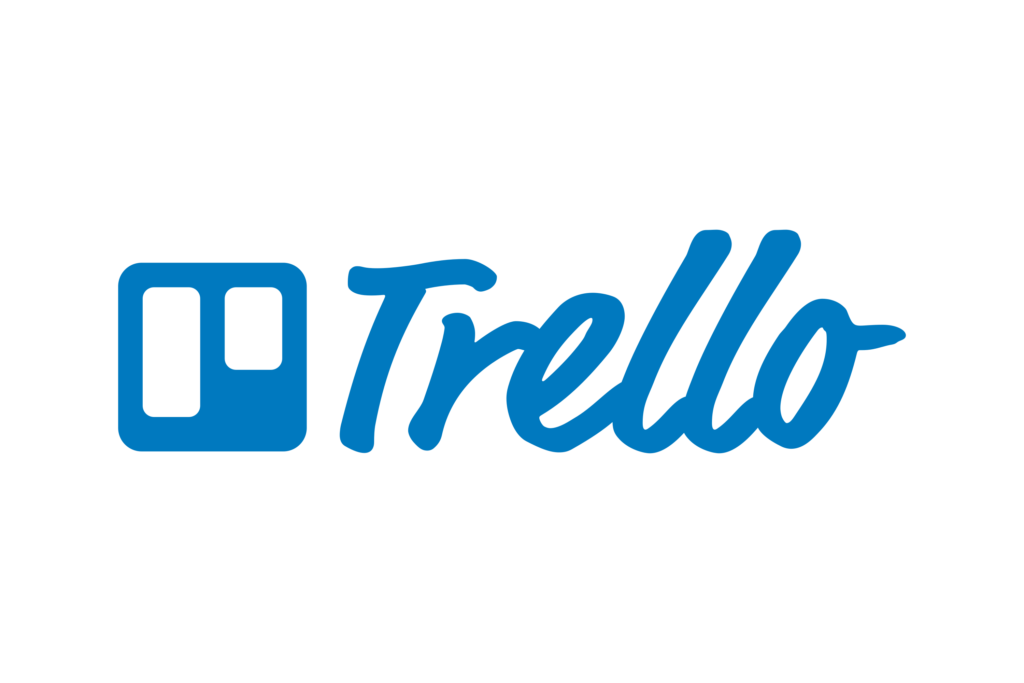 Trello is a digital task board. Each member had their own board which they can customise as they wish but the real saving grace is the company wide client boards and the daily to do list. When a new task is created, and team members are assigned to it, the task appears on those team members' boards. This makes sure we each remain accountable, appropriately prioritised and can collaborate effectively. 
The other tool we used for keeping in touch with clients as well as one another is Zoom. (Let us all just have a minute silence for Skype who have been gearing up for 2020 their entire existence and somehow missing the boat…)

We're sure you don't need an explanation for why zoom is great, the ability to get multiple people in a virtual meeting room, the mute button for when your cat starts meowing loudly, and the hilarious Christmas themed filters, to name a few. At t&s we went one step further, creating a branded  background for our team to use during client meetings to keep the air of professionalism going (from the waist up anyway). We've since made a number of custom backgrounds for our clients as virtual storefronts and offices, helping to keep their brand at the forefront with their meetings and events.  Need help with bespoke branded content like this? Give us a shout.

Grabbing people for a meeting is much harder when everyone is miles apart, headphones in, and doing their own thing. There's a particular loneliness that comes with staring at your own face on a Zoom call for 10 minutes when no one joins you. And equally, there's the twenty first century awkwardness of joining a zoom call 10 minutes late! Luckily for us, t&s already had a tried and tested format for daily catch ups before the pandemic, we call it 15@15™* !
When in the office we would meet at 9:15am each day to go over the top 15 tasks that needed to be prioritised. This gave greater transparency across the agency so everyone knew what was being worked on on any given day. Now we've increased this to 3 daily, agency wide, Zoom calls at 9:15am, 12:45pm, and 5pm (the name remains 15@15™* because 2020 already brought too much change!). These meetings certainly allow us to see daily progress but, more importantly, are an opportunity for a bit of light banter and to see other human faces.
As we make plans to return to the office, the safety of our staff is of the utmost importance, we're excited to be working alongside one another again. Working remotely has improved our communication and returning to the office will only solidify us as a team. We're prepared for anything.
(*unofficial trademark)